Hearst Castle
San Simeon, CA
William Randolph Hearst was a man with a vision. He started a media empire and with the massive profits generated by his newspapers built himself a fabulous folly exactly halfway between Los Angeles and San Francisco.
I first heard about it when I read 'The Moon's A Balloon' autobiography by actor David Niven who described flying up from LA in the 1930's for massive parties held there by Hearst and his mistress Marion Davis.
Invitations to Hearst Castle were highly coveted during its heyday in the 1920s and 1930s. The Hollywood and political elite often visited, usually flying into the estate's airfield or taking a private Hearst-owned train car from Los Angeles. Among Hearst's A-list guests were Charlie Chaplin, Cary Grant, the Marx Brothers, Charles Lindbergh, Greta Garbo,Joan Crawford, Clark Gable, James Stewart, Bob Hope, Calvin Coolidge, Franklin Roosevelt, Dolores Del Rio, andWinston Churchill. While guests were expected to attend the formal dinners each evening, they were normally left to their own devices during the day while Hearst directed his business affairs. Hearst Castle was the inspiration for the "Xanadu" mansion of the 1941 Orson Welles film 'Citizen Kane', a fictionalization of William Randolph Hearst's career
Hearst Castle was designed by architect Julia Morgan between 1919 and 1947 and is a now a National and California Historical Landmark controlled and operated by the State of California since 1957.
This is a one of a kind place that I would recommend highly to anyone passing through that part of the world. The only way to get up on the hill is by taking an official tour. It's worth doing as once you are up on the hill you can stay there all day once your tour is finished. I don't think I've ever had a tour guide before but on this occasion I was happy to have one. She took great delight in informing us that if it were built today, it would cost over five billion dollars.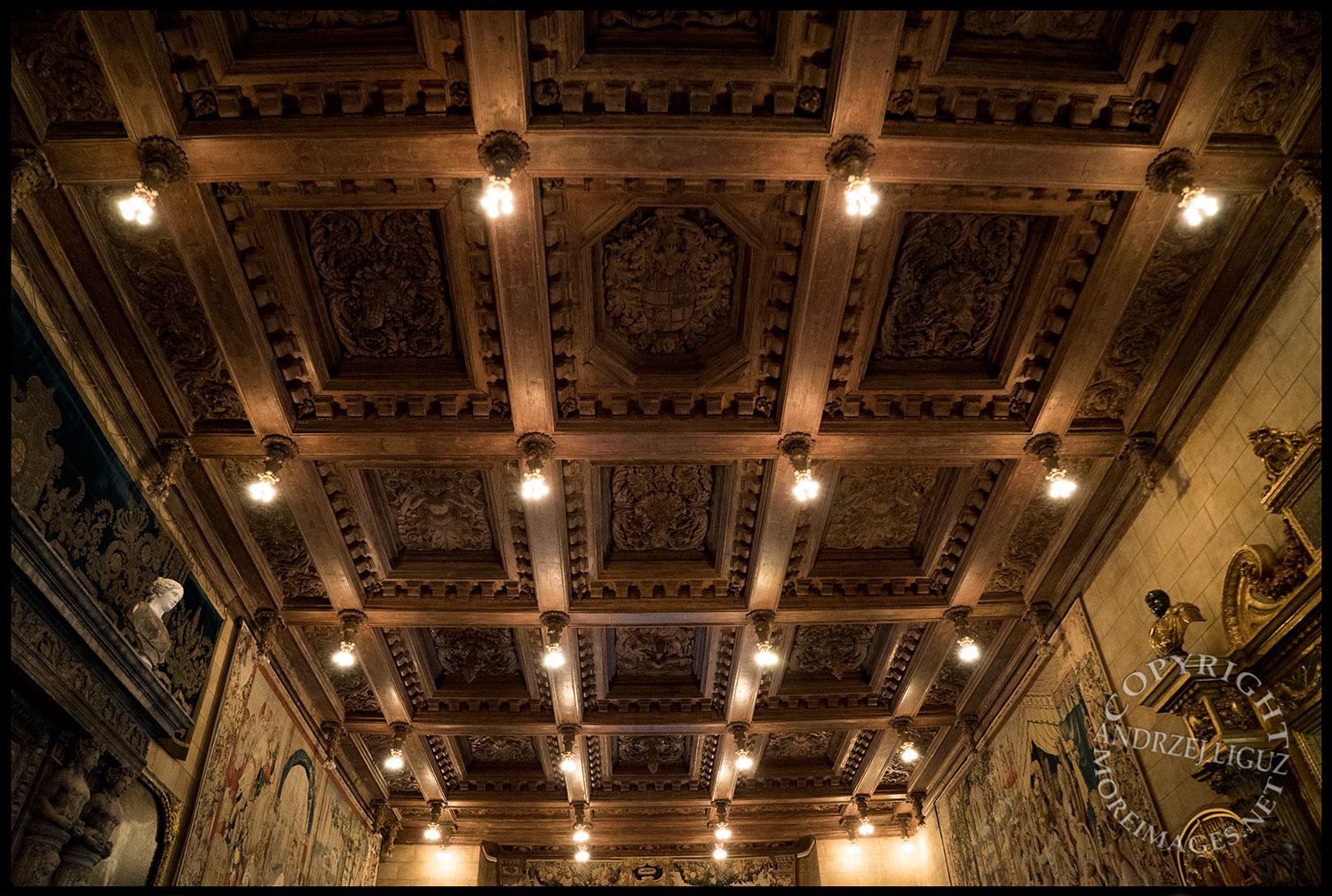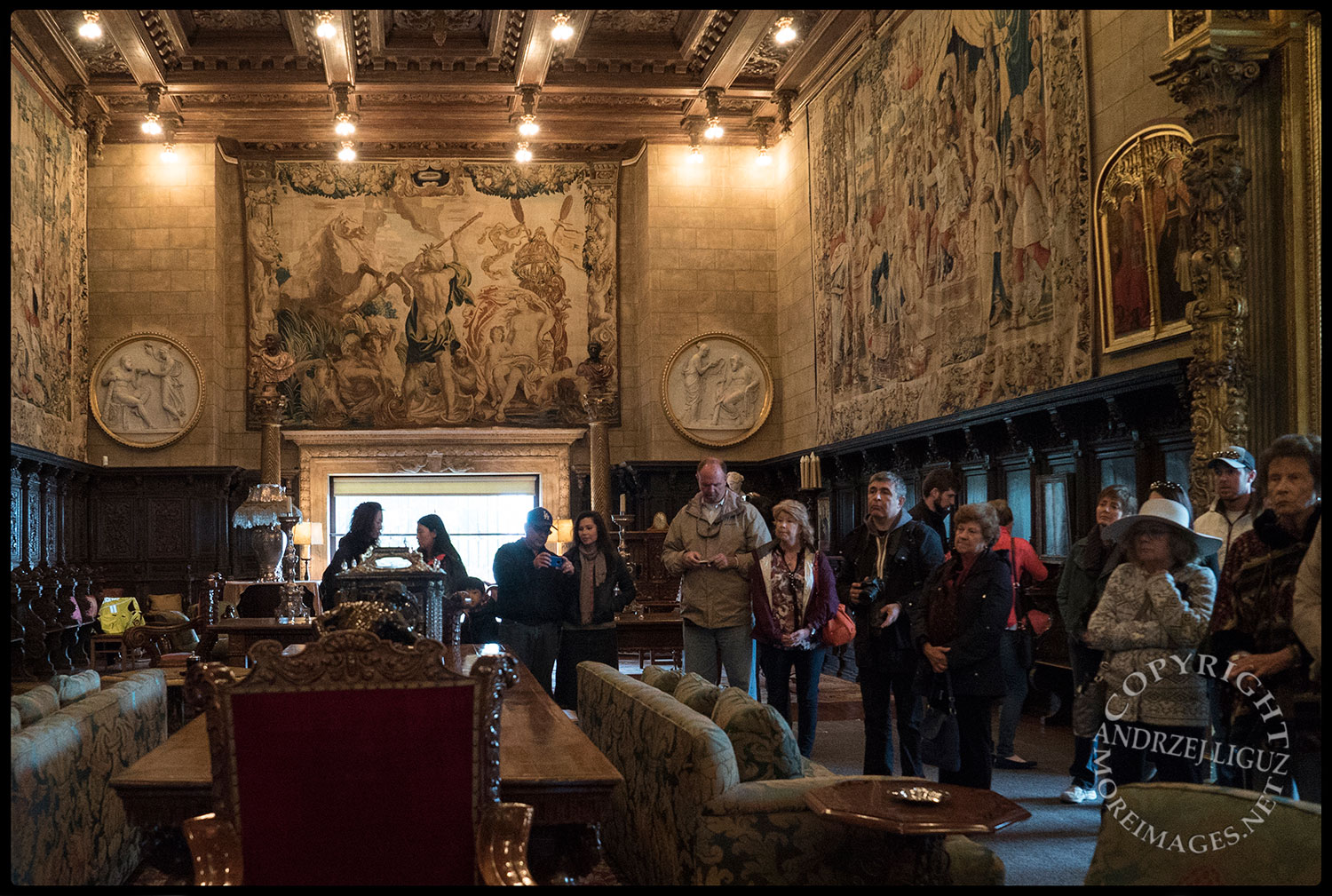 Hearst Castle, San Simeon, CA